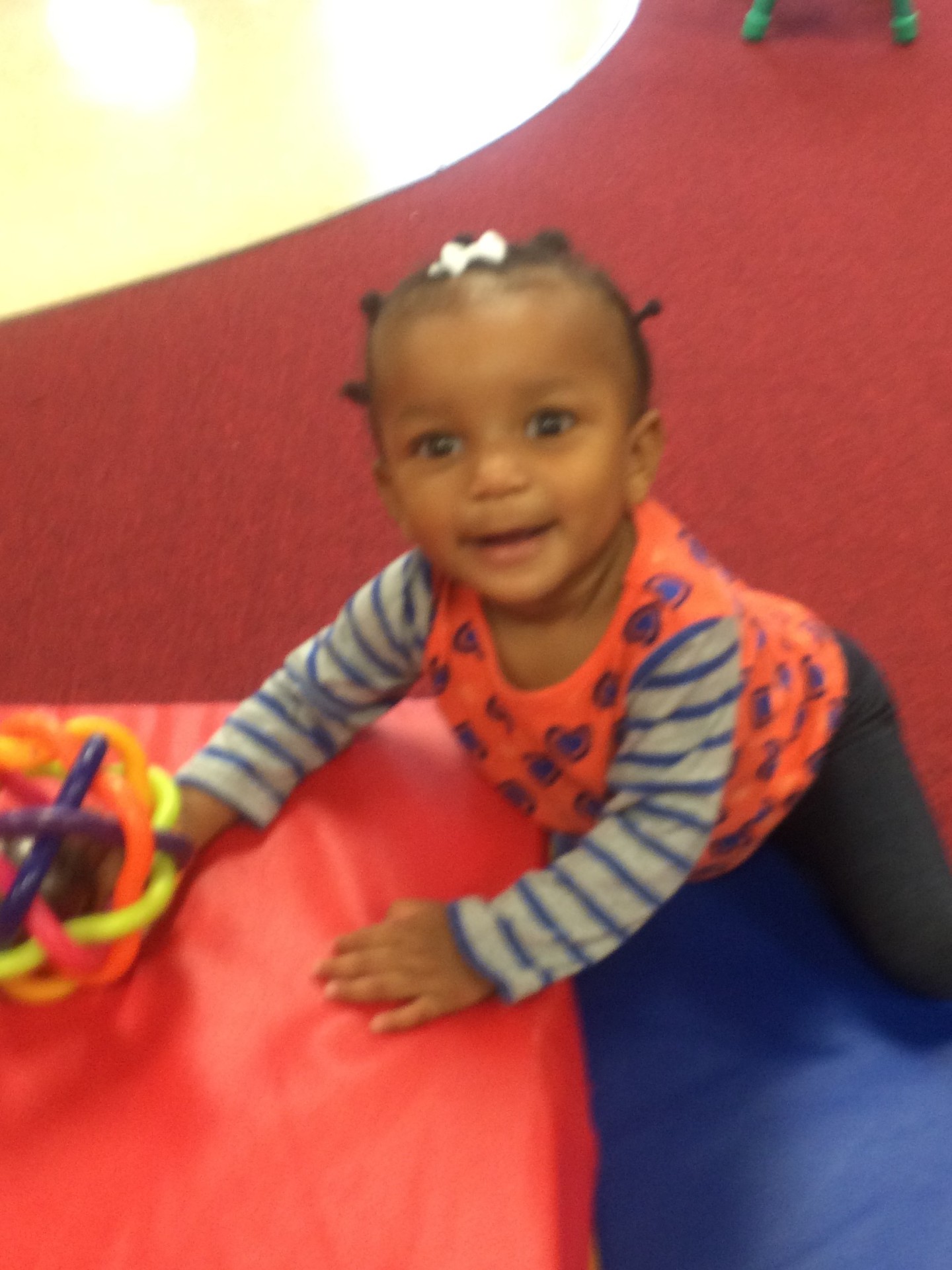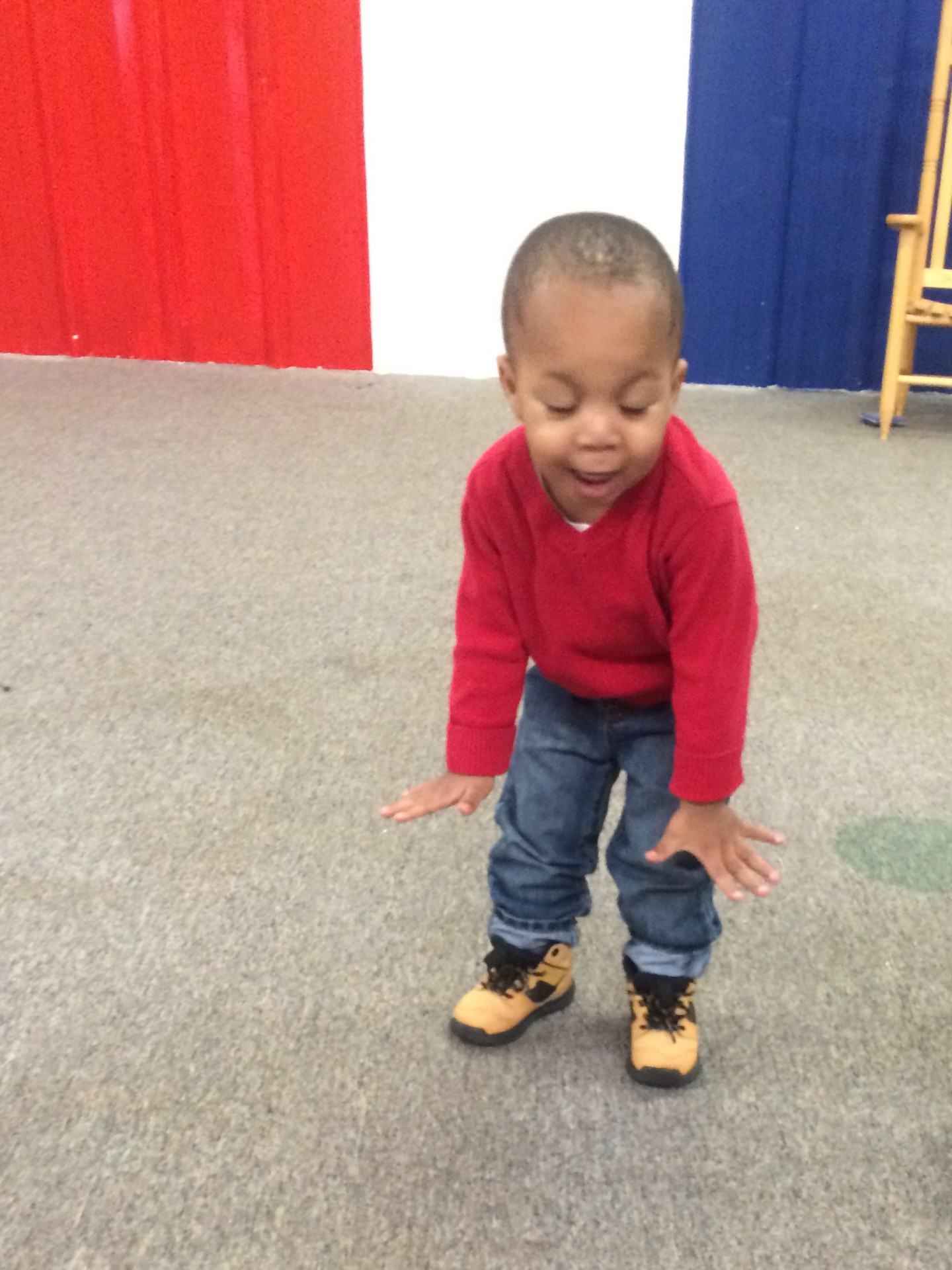 In one case Our Nurse Family Partnership nurse worked with a mother to apply for Medicaid and to set goals to stop smoking. The nurse helped her get ready for her baby to be born. Safe sleep, breast feeding, preparation of her home were all discussed. Her baby was born at 6 lbs 3 oz full term. Developmental screenings show the baby is right on target. Mother is reading and talking to her baby and has learned the value of developmental play. Her current goal is to return to school.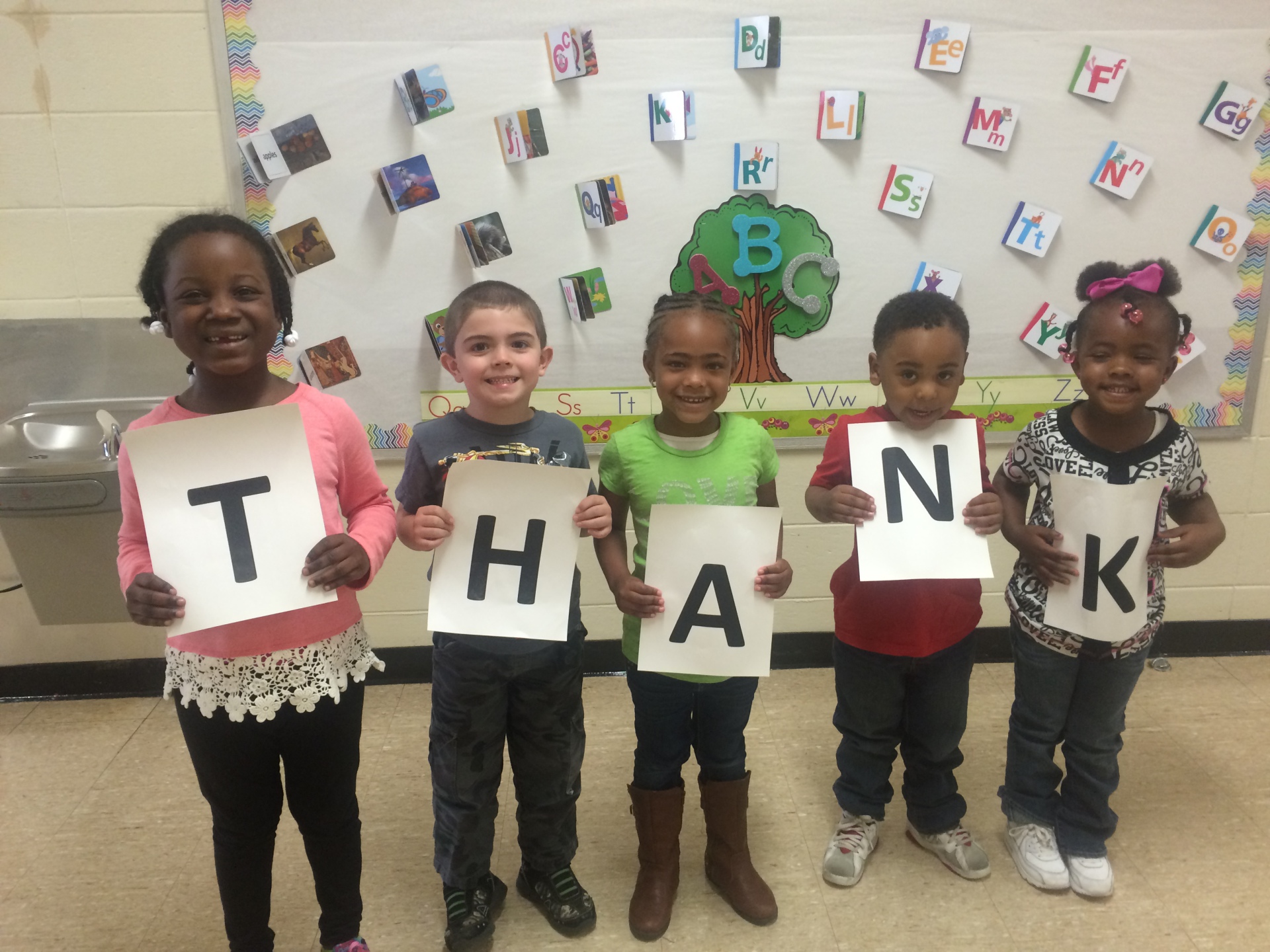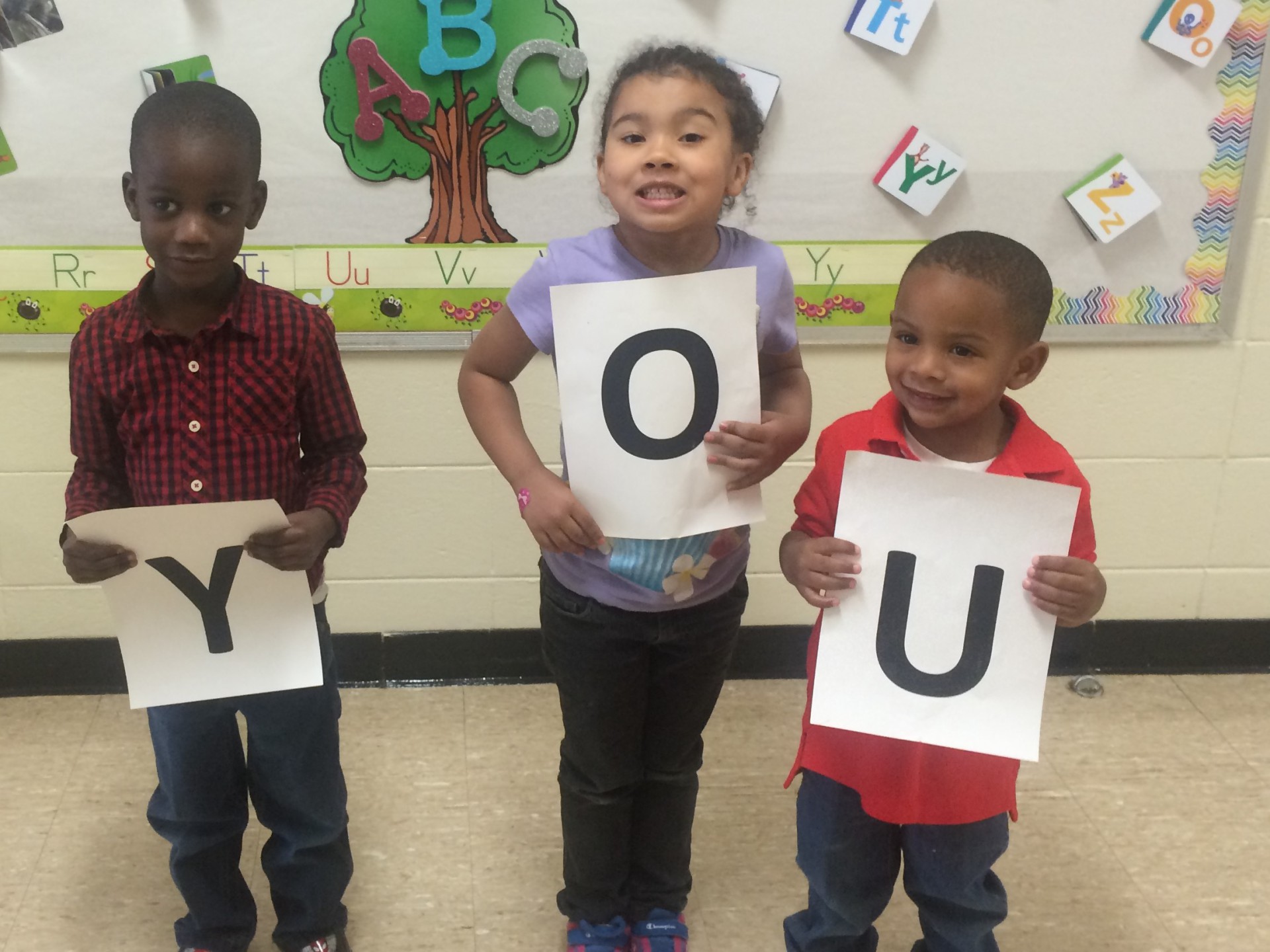 In our Parents as Teachers program, we help parents set goals for themselves and their families. One of the parent's goals was to finish High School and start college. With the help of her Parent Educator, that parent is now enrolled at Piedmont Technical College.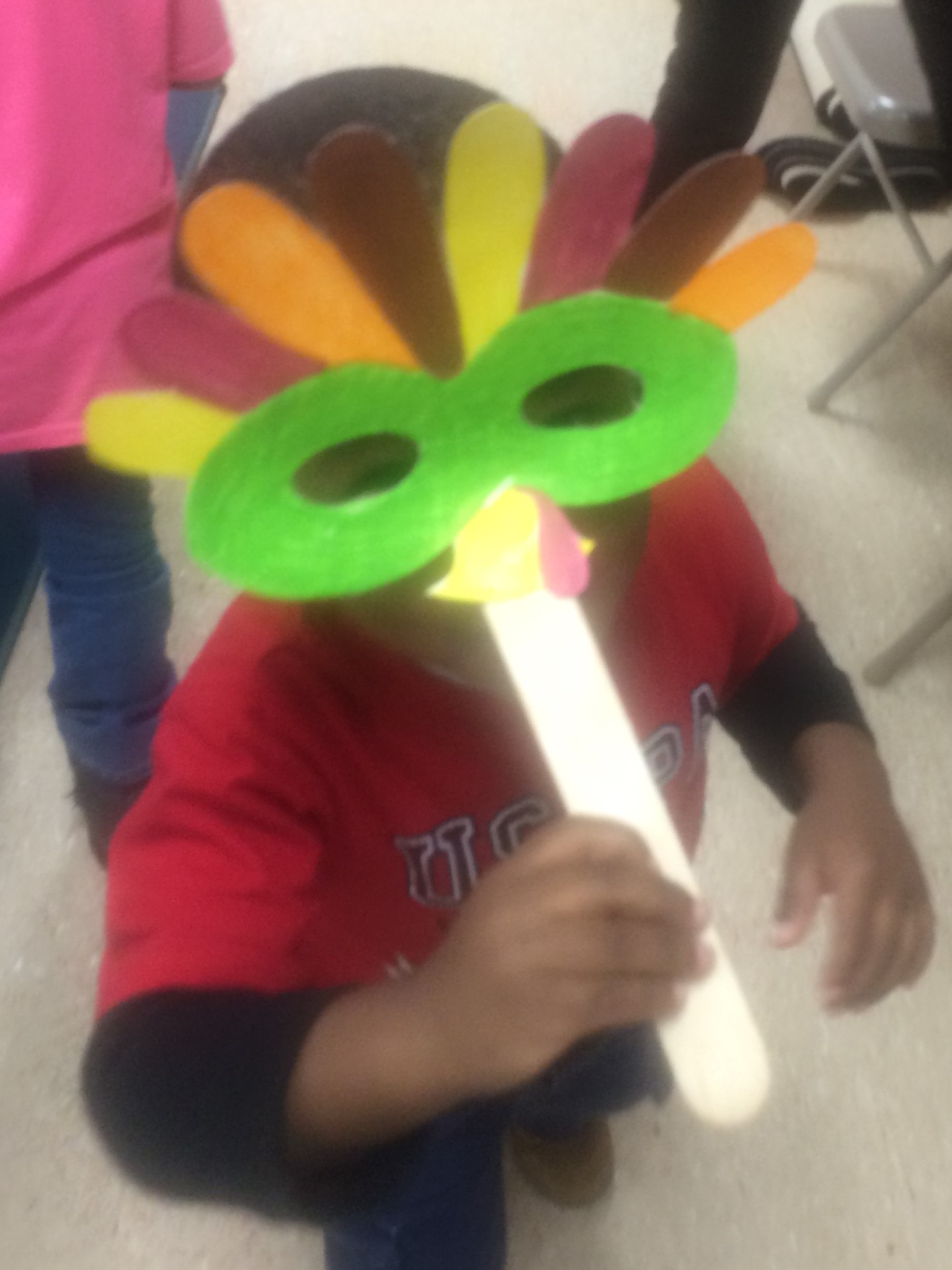 Children in all of our programs are screened for health and developmental delays. A young boy in our child care center tested with severe speach delays. We connected him and his family with a speach therapist and continually worked with him on his speach and vocabulary. By the time he left our program his speach problems were solved and he was ready for kindergarten. Without our early intervention, he would have started school way behind the other children.
Help with Child Care Costs
Our Scholarship program has helped many families afford child care. We pay the major part of the costs of child care so parents can work or go to school. One new mother was able to finish High School because a scholarship helped with child care costs. Scholarships allow parents, with minimum-wage jobs to work and still afford quality child care.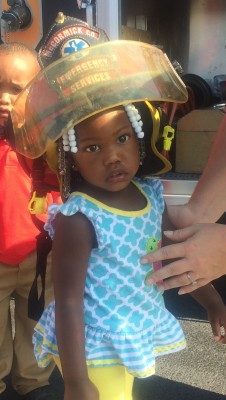 Increasing Vocabularies
Our "Talk to Me" campaign is a community wide effort to increase the vocabularies of our young children. Talking to pre-school children is one of the best ways to build their early literacy skills and increase their vocabularies. Talk to them, all the time, to make sure they are ready to be successful when they start kindergarten.